This is a fun blog...... Blog Around the World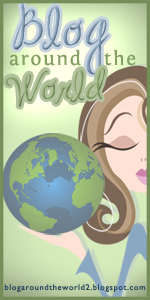 I am also super excited about this blog.... Good Stuff Maynard. I am so excited about this because I am actually a contributor!!
And last but not least.... after posting our adoption story I received lots of email from bloggers whose children have VCFS - like Micayla! So I started a new blog with an emphasis on our awesome VCFS kids!!